Welcome
October,2015
Concerts, sessions, festivals and television: Ramon Yslas is one of modern music's most accomplished percussionists. From his world tours with platinum artists including Paul Stanley,Marcus Miller, Christina Aguilera, David Sanborn, Colbie Caillat, Patti Labelle and the Backstreet Boys, network appearances with Stevie Nicks, Martina McBride, Christina Aguilera, Carlos Santana on The Grammy Awards, The Emmys, George Lopez:Lopez Tonight Show, Saturday Night Live, Oprah, American Idol, Dancing With the Stars, The Tonight Show with Jay Leno, David Letterman and VH-1 Storytellers, Yslas is distinguished by his intuitive musicality and consummate professionalism.
Stevie Nicks
Paul Stanley
Jennifer Lopez
Marcus Miller
David Sanborn
Christina Aguilera
Bonnie Raitt
Robby Kreiger
Tommy Thayer
Julia Fordham
J.D. Souther
The Voice
Aretha Franklin
Stevie Wonder
The Emmys (house band)
CBS special "A Home for the Holidays"
Maxwell
George Lopez "Lopez Tonight" (house band)
Sergio Mendes
Carlos Santana
Sinverguenza
Pepe Aguilar
Lamont Dozier
Heather Headley
Jonathan Butler
Peter White
Luz Casal
Huecco
Willie Nelson
Patti Labelle
Colbie Caillat
Chris Isaak
Juan Gabriel
Jessica Simpson
Babyface
Paulina Rubio
Chris Botti
Joan Sebastian
Backstreet Boys
Strunz and Farah
Idina Menzel
American Idol sessions
Alejandro Fernandez
Cristian Castro
October ,2015
Performing and/or recording with an astonishing spectrum of signature vocalists – from Christina Aguilera to Willie Nelson, Stevie Wonder to Stevie Nicks, Pepe Aguilar to Aretha Franklin–Yslas maintains an orchestral approach to building a percussive arrangement by treating each song as a story…..
 recent performances with: 
-Paul Stanley ( KISS ) 
-Marcus Miller
-David Sanborn 
-Robby Kreiger ( the Doors)
– Tommy Thayer ( KISS )
– Pepe Aguilar 
– Peter White
– The Emmys house band
– Stevie Nicks
-George Lopez 
– sessions at my studio for many different artists, worldwide.
Performances:
David Sanborn Live in Richmond,Virginia 2015  https://youtu.be/A2E1iaQHzJA?t=2m
Stevie Nicks on Ellen ( click for video ) 
check out my band 'Sinverguenza' ( all star lineup ! )
Lopez Tonight: (click on page 3 to see performances with:  Santana, Sergio Mendes )
way back: Christina Aguilera w/Nelly at the MTV movie awards ( dig the conga groove! ) hussle!!
I was on the jazz cruise , and had the honor  playing and hanging with Marcus Miller, the late George Duke,David Sanborn,Brian Simpson, Boney James and many others. It was a blast !!
– very proud to announce , " The Comet"has included me as a staff writer. I am very honored to be a part of "the comet" ( click away and get the scope! ), my first story was on Mohombi, a new artist produced by RedOne.
On George Lopez Show , ( Feb 2011 – May 2011 ) I got to Perform with: Prince, Sergio Mendes, Nick Carter, B.Real, Fat Joe, Ron Artest,Carlos Santana and many, many others.. we had a great time, thank you George !! mas poot !!
– "A Home for the Holidays" (CBS ), honored to play with: Melissa Etheridge, Ricky Martin, Jimmy Wayne, and Nelly.
– Latin Grammys with Spanish artist 'Rosario" ( with an amazing All Star band led by Che Che Alara).
– sessions with Juan Gabriel
– Christina Aguilera on the AMA's
Ramon developed his supportive instincts in the burgeoning Latin music community of Los Angeles, and he has worked with are superstars like Juan Gabriel, Luz Casal, Pepe Aguilar, Joan Sebastian and Alejandro Fernandez. Endorsements include the leading manufacturering percussion companies Toca percussion, Sabian Cymbals, Evans Drumheads, Promark Drumsticks and DW Hardware. A member of NARAS, LARAS, BMI and the AIMP, Yslas' connections in the music industry run deep. As a husband and father of two, he is a devoted family man; as an educator at PCC, and recently, UCLA, he relates real life experiences to an upcoming generation of musicians. And, of course as a first-call player, he anticipates adding the next slate of artists to a phenomenal résumé……
….not too far back, I was out doing a radio promotional run with Interscope artist "Mohombi", now back to teaching, writing, sessions and some local gigs. Check out the list of performances to your right… Here's a sample of the Mohombi run: Mohombi ( click on the name)
Here's a little sample of VH1 Storytellers w/Christina Aguilera we did recently..
Also, OPRAH ( May 7,2010) with Christina Aguilera in NYC. Click here to check it out. .and watch towards the end of the performance.
Christina Aguilera, on Oprah in NYC @ Radio City Music
Colbie Caillat ,on Jay Leno ( los angeles )
Temecula Jazz Festival
If you're looking for great percussion tracks for your songs,look no further. I can record on your next project from my studio. just contact me ( email add is to your right ) for prices and package deal. I will be having a discounted session price this month.  I'm cool like that, cool like dat. Did I forget to mention that the turn around is quick, and quality is excellent !
recent shows: my band \"sinverguenza\" at cafe cordiale
Java Jazz Festival in Jakarta, Indonesia  March 3-8
My cd "radio" is available on itunes
you can be the first to review it! click here to listen.
AND, zocaloZue CD is available ! Click here to check it out..I co-produced, wrote, and performed with this amazing group of musicians: Alex, Juan and Cesar.. I hope you guys like it.
check out this performance with Colbie Caillat on Regis and Kelly by the way, pick up Peter White's new CD, and check out the track "ramon's revenge"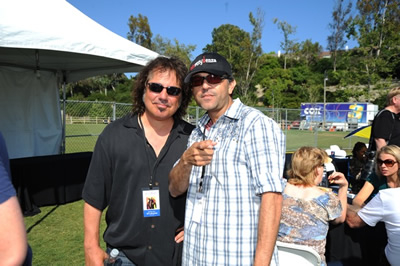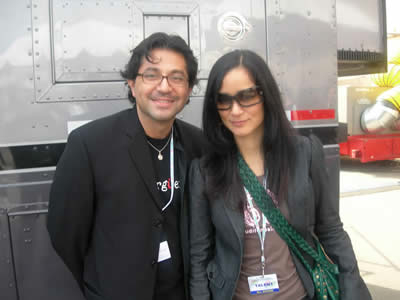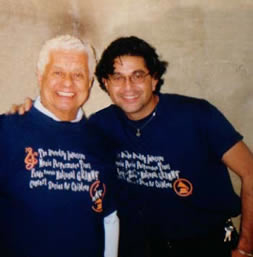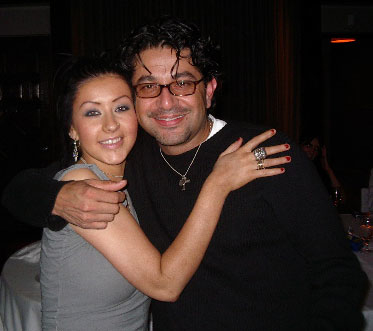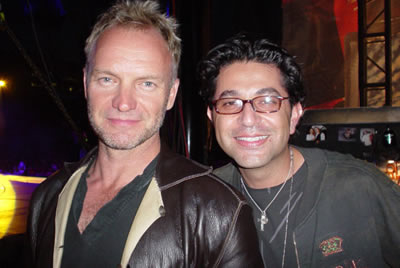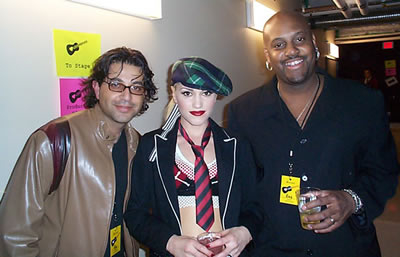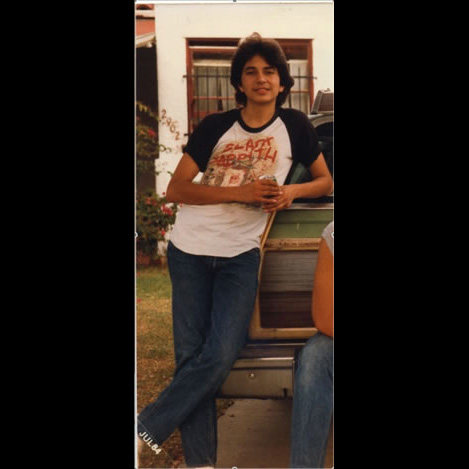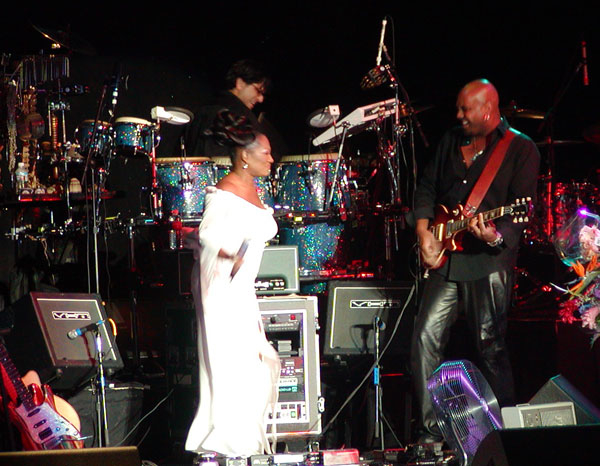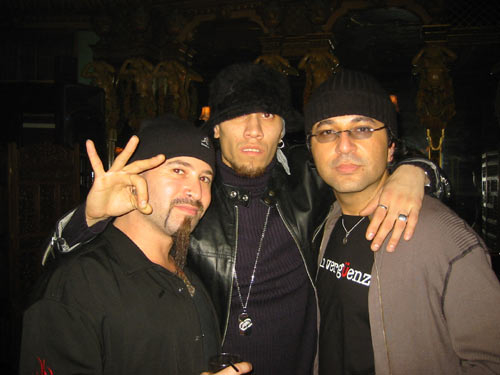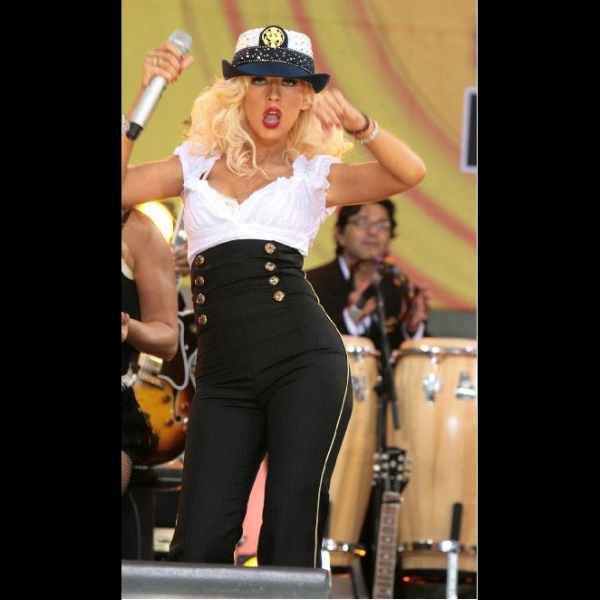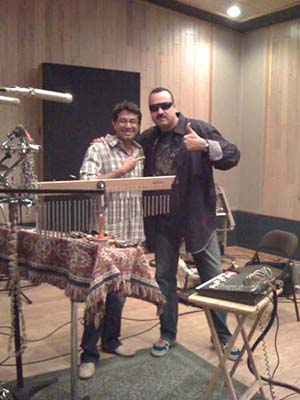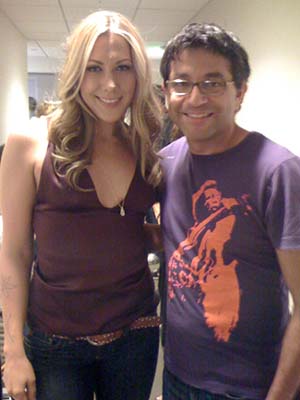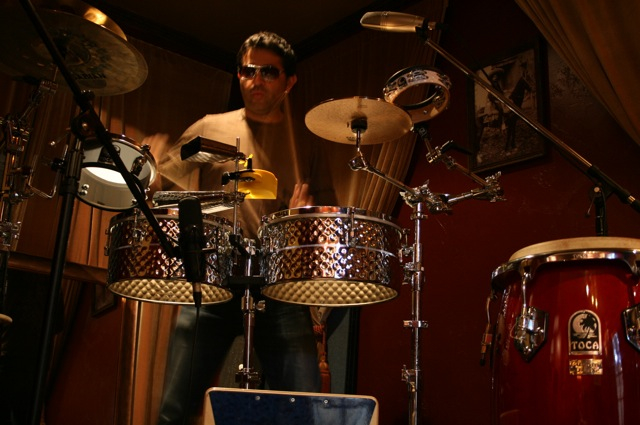 Sinverguenza music site is now available for your viewing pleasure!!
-sinverguenza music is a production group who are also pretty damn good musicians. Please visit the site ( by clicking above)  for more information…
Currently teaching at Pasadena City College:
Music Business
Latin Percussion techniques
————————————————————–
check out this TV show I did in Mexico w/ christina aguilera
.—————————
'Ramon has performed on Grammy award winning recordings,grammy nominated recordings, has been nominated best percussionist of the year,recorded on many No.1 songs,five top ten albums,and currently producing 'zocalozue'( from Mexico),also teaching, AND is available to record on your tracks!' -drum magazine,London if you look carefully( on the Mexico peformance),you will notice a small trashcan next to me..I had food poisoning, and was sick every 5 minutes..the show must go on!! ———————————————————
a few recording sessions I played on:
Rick Braun
Jonathan Butler
Scott Wilkie
Taboo ( Black Eyed Peas )
Marcus Miller 'Renaissance'
Pepe Aguilar ( mexico )
Luz Casal (spain)
Christina Aguilera's  Grammy Award winning song : "ain't no other man "
Peter White ( USA ) now available.
RECENT FILMS/COMMERCIALS:
proud member of :
Need percussion for your tracks or some production work? You can always email me the song or mail it to me on a disk . I have a full Protools studio. I get great sound and use the best mics.  All you need to do is contact me for further details. ramon@yslas.com